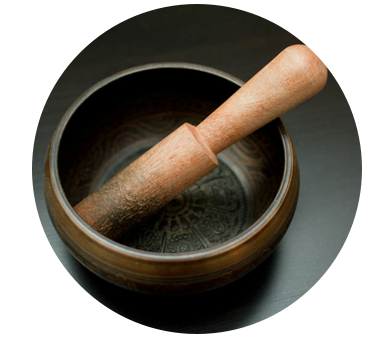 Why Acupuncture?
Our treatments take into account each area of your life that can affect your physical and emotional health, including stress, nutrition, self-care and social support.  Each treatment is customized to meet your needs for that visit.
Acupuncture is recognized as effective in the treatment of a wide range of medical problems, including digestive, respiratory, neurological, pain, menstrual and reproductive disorders.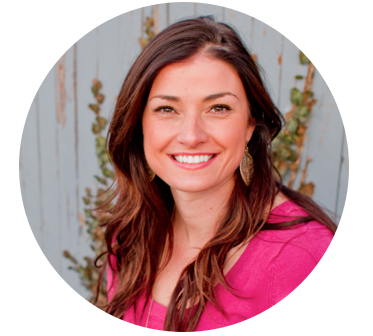 Danielle Yorgy, RN, BSN, L.Ac, MSAc
Danielle has extensive training in Chinese Medicine, Acupuncture, Cupping, Guasha Therapy, Heat Therapy, Tui Na Massage, and Nutritional Counseling.  She upholds extensive knowledge in Western Medicine and combines both traditional and modern therapies for unique, effective treatments.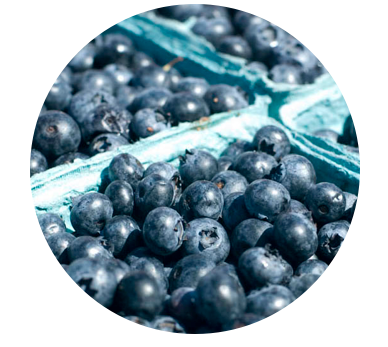 Reiki Healing Sessions
Reiki Sessions balance the body's energy though light touch.  Each session is unique to address your body and spirit's needs.  This gentle treatment is especially helpful in times of high stress or emotional turmoil.  You will leave feeling refreshed, relaxed and balanced, no needles needed!
Our Mission
Our mission is to awaken your body to health. We believe in finding the perfect treatment to make you feel better- physically, mentally and emotionally. Life is for living, and we can help you feel good while you enjoy it!