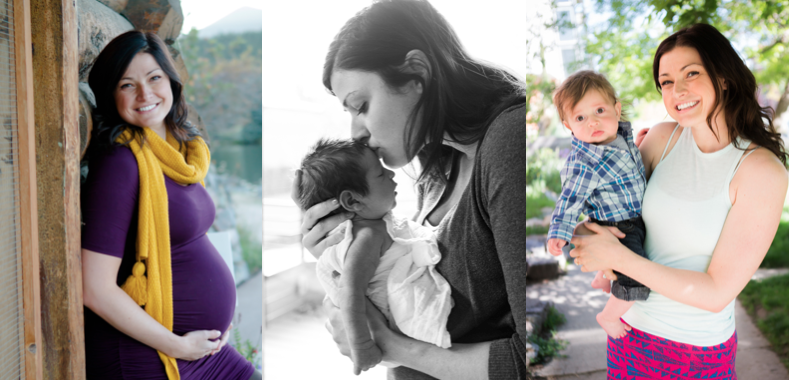 Hi!  I'm Danielle : ) 
I am a Licensed Acupuncturist, Registered Nurse, Reiki Master and Health Coach with a passion for guiding people to become in-tune with their bodies and minds so they can experience life as healthy, vibrant beings.
After struggling with depression, distorted eating, and low self-esteem for many years, I was blessed with a chance encounter with acupuncture that lifted the fog of depression and forever changed my life, and my perspective on health and happiness.  With the help of Chinese Medicine, I was finally able to feel the genuine joy of life- and all it's up and downs- without medication.  
Over the last decade, a number of key factors have supported me through many stages of life.  
Acupuncture

Herbal and nutritional medicine

Energy healing

Reiki

Yoga

Body Work

Meditation

A balanced, whole foods diet

Consistent exercise

A healthy dose of spiritual development and optimism
Most recently I drew on all of these aspects of wellness to support my body through pregnancy, and a fast recovery from  natural childbirth.   I feel it is my calling to share what I have learned about the body, physically and energetically, with others who are seeking health and wellness.
As a nurse, I see the incredible value of Western Medicine.  I also value the contrasting importance of the energetic body, and the subtleties it holds as the key to greater wellbeing.   It is truly inspiring to ease the day-to-day ailments that distract us from our joy: pain, poor digestion, low energy, restless sleep, and stress.  My aim is to guide my clients gently towards improving these imbalances in our bodies- bringing a sense of wholeness into life.
I truly believe that we are meant to feel good, be happy, and do what brings us joy!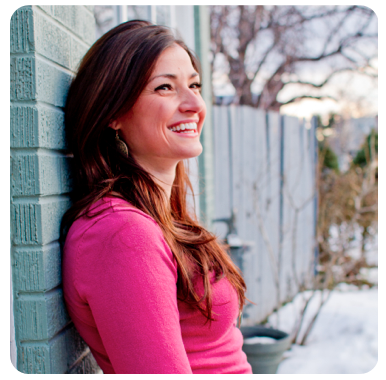 I love spending my time doing what I love: Acupuncture, travel, loving on my fiance, laughing with my little boy, cooking, living an active and healthy lifestyle, and being creative.  I feel passionate about helping others find their version of a health- so they can do what they love, while feeling their best!
Official Bio  
Danielle Yorgy, RN, BSN, L.Ac, MS Ac.
Danielle is a Registered Nurse in the state of Colorado.  She earned her Bachelor's of Science in Nursing in 2007 from the State University of New York at Buffalo.  She currently works at Children's Hospital Colorado in the Pediatric Intensive Care Unit.
In 2013, Danielle earned her Master of Science in Acupuncture from the Colorado School of Traditional Chinese Medicine. This three-year program consists of 2,265 hours of education including 525 hours of clinical practice. She is a Licensed Acupuncturist in Colorado.  She was certified as a Diplomate in Acupuncture by the National Certification Commission for Acupuncture and Oriental Medicine (NCCAOM) in May 2013.